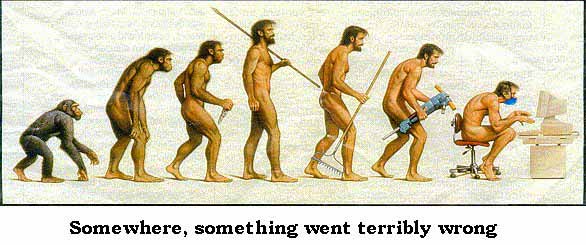 ---
---
James Purtilo
Associate Professor of Computer Science
University of Maryland at College Park

Brendan Iribe Center
8125 Paint Branch Drive #5214
College Park MD 20742

301.405.2706
purtilo @ umd.edu
Research
Academics
... on Computer Science
There are 10 kinds of people. Those who understand binary, and those who don't.
People say that if you play Microsoft CD's backwards, you hear satanic things, but that's nothing, because if you play one forwards, it installs Windows.
"The problem with quotes on the Internet is that they cannot be verified." -- Abraham Lincoln, 1865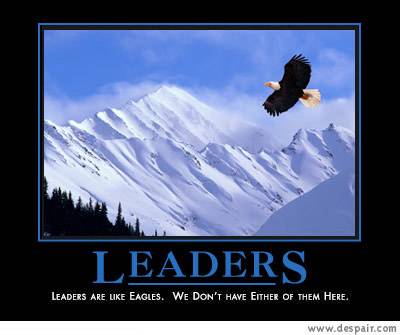 ... on College Park
Institutions of higher learning have no place for free thinkers. In fact, here you must pay a lot to be allowed to think like everyone else.
He who dares not offend cannot be honest.

... on Everything
"A fanatic is one who can't change his mind and won't change the subject." -- Winston Churchill
"Remember that a government big enough to give you everything you want is also big enough to take away everything you have." -- Davy Crockett
"Evil preaches tolerance until it is dominant, then it tries to silence good." -- Charles Chaput
"If you don't go over the top you can't see what's on the other side." -- Jim Steinman
I slept, and dreamed that life is beauty;
I woke, and found that life is duty.
Commentary, Quotes and Resources
Web Accessibility